The Study of Crew Physical and Psychological Evaluation Model and Sports Intervention Method
Keywords:
physical and psychological evaluation, sports intervention, BP neural network
Abstract
It is very important to research the physical and psychology of crew for ship safe. The artificial neural network theory is applied to the crew health evaluation, according to the crew health evaluation index. The corresponding BP neural network for health state evaluation established. Training samples of neural network obtained using the expert experience and statistical data. With the aid of computer and MATLAB software, the evaluation results can be conveniently achieved. BP neural network model that was trained can be operated "off-line", evaluate the crew physical and psychological health status accurately and effectively. And the guidance and recommendations of sports items intervention measures were given by crew health expert system. All these research will help the crew to improve the level of physical and psychology health.
References
L. C. Jiao, Neural network calculation, Xi'an Xidian University press, 1996. (In Chinese)
C. R. Yuan, Artificial neural networks and its application, BeiJing Tsinghua University press, 1999. (In Chinese)
C. D. Xing, J. M. Yang, Q. S. Ren, Theory of artificial intelligent and its application, Shang Hai Dong Hua University press, 2005. (In Chinese)
M. A. Gonzalez, "An integrated logistics support system for training crew medical officers in advanced cardiac life support," Ph.D. Dissertation, Dept. Industrial Engineering, Cullen College of Engineering, Houston Univ., Houston, TX, 1995.
G. Q. Li, "Discuss effect of physical exercise on the positive role of sub health," Journal of Yichun University, vol. 32, no. 12, 2010.
M. Q. Chen, F. Y. Qiao, "Research on sports effect of occupation disease prevention and treatment for crew," Science and Technology Innovation Herald, no. 35, 2011. (In Chinese)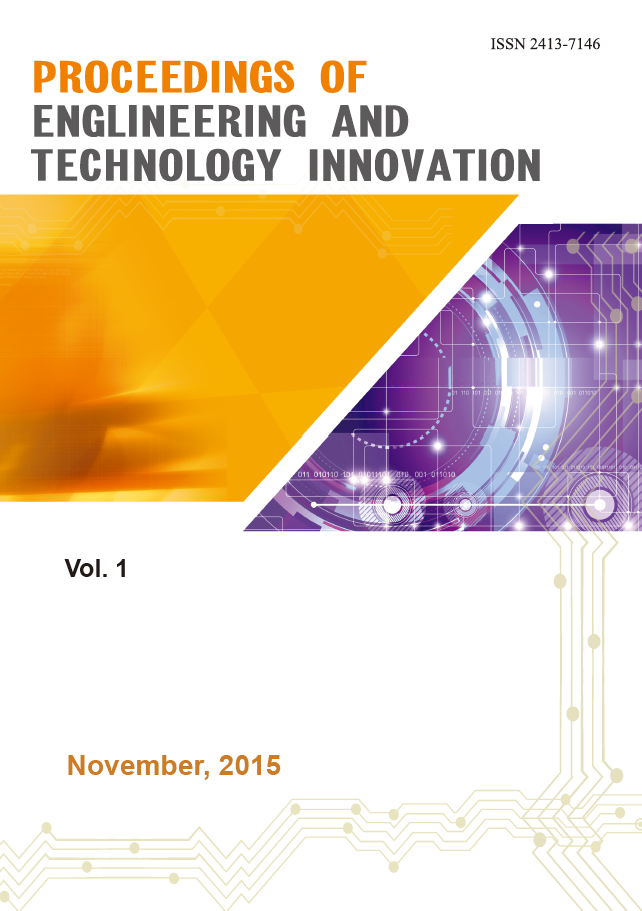 Downloads
How to Cite
[1]
G.-Q. Li and B. Zhang, "The Study of Crew Physical and Psychological Evaluation Model and Sports Intervention Method", Proc. eng. technol. innov., vol. 1, pp. 1–4, Nov. 2015.
License
---
Submission of a manuscript implies: that the work described has not been published before that it is not under consideration for publication elsewhere; that if and when the manuscript is accepted for publication. Authors can retain copyright of their article with no restrictions. Also, author can post the final, peer-reviewed manuscript version (postprint) to any repository or website.


Since Oct. 01, 2015, PETI will publish new articles with Creative Commons Attribution Non-Commercial License, under The Creative Commons Attribution Non-Commercial 4.0 International (CC BY-NC 4.0) License.
The Creative Commons Attribution Non-Commercial (CC-BY-NC) License permits use, distribution and reproduction in any medium, provided the original work is properly cited and is not used for commercial purposes